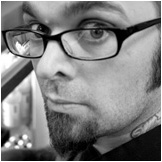 Greg Foster
Greg is co-owner of Custom Tattoo and has been slinging ink since 1996. He originally went to art school and eventually left to pursue his career as a tattoo artist in Mukwonago. In 1998, when tattooing was once again legal in Milwaukee, he returned to the eastside and has never left.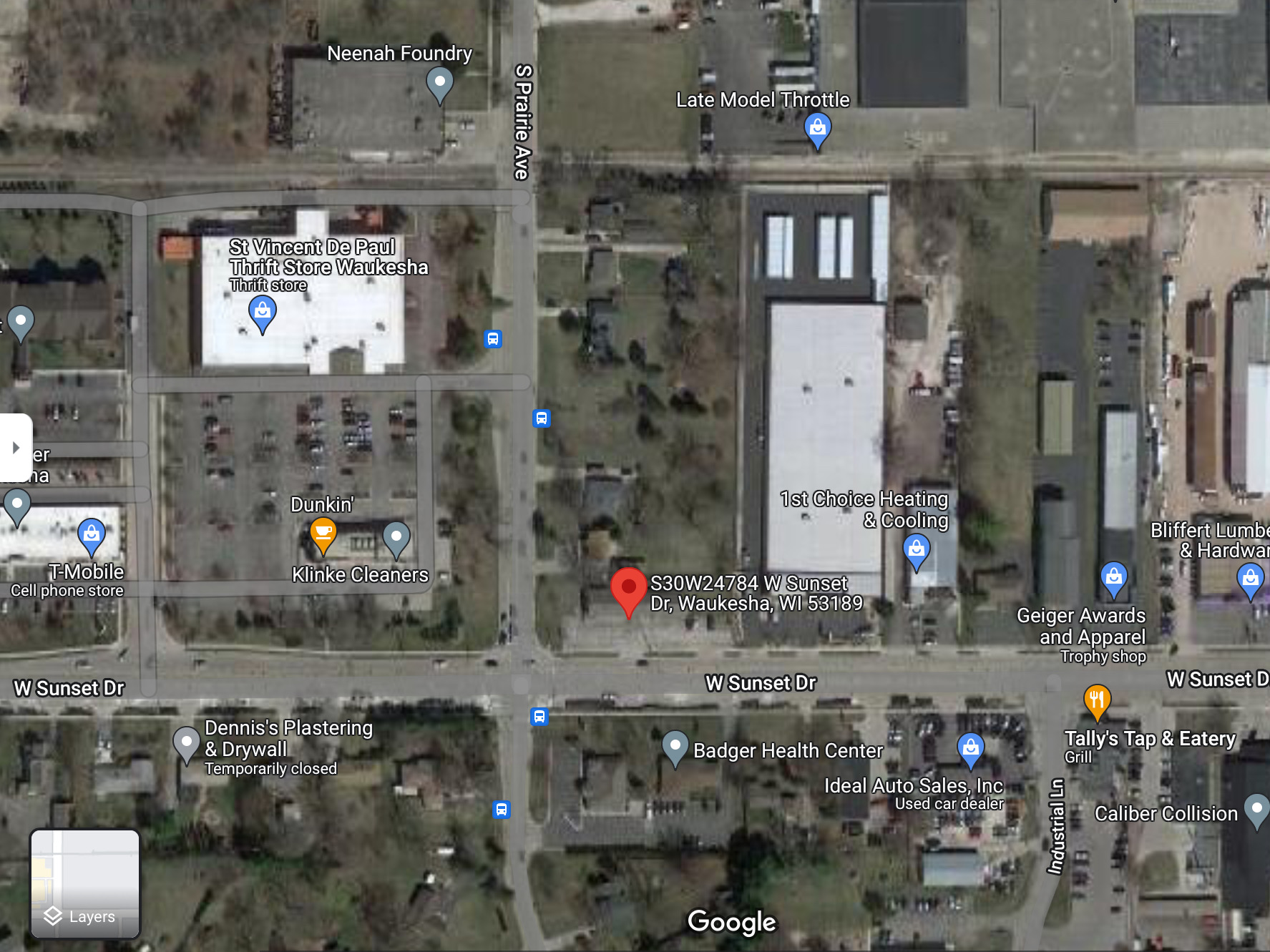 Location.
1956 N Farwell Ave
Milwaukee, WI 53202
(414) 277-8282
Our shop is located at Farwell and Irving, just 4 blocks south of North Avenue. It's kitty-corner from Comet Cafe, and next to Rice N Roll.
Just look for the blue neon!
Hours.
Tues-Sat, 11am-7pm
(extended hours available by appt)
Policies.
You must be at least 18 years of age to get a tattoo at our establishment and provide proper ID, as required by state law. No exceptions.
We accept Visa, Mastercard, Discover, and AmEx credit/debit cards.
A Little History.
Custom Tattoo began as an idea for both Greg and Becca, and after much hard work it became a reality in June of 2007, when it first opened its' doors to the public. Since then, Custom Tattoo has been voted "Best Tattoo Parlor" for 2008, 2009, and 2010 by Shepherd Express Readers! Thank you to everyone who voted for us.